Enabling organizations to fast forward their growth
Enabling organizations to fast forward their growth
Brands we have worked with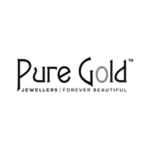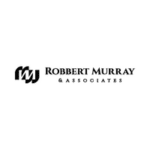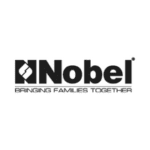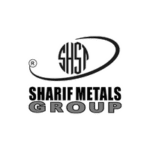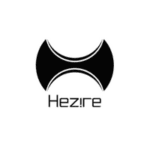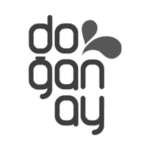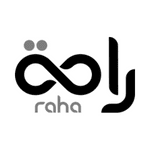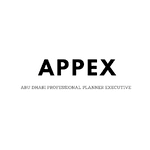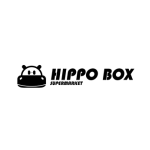 Brands we have worked with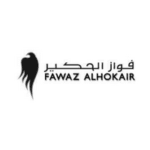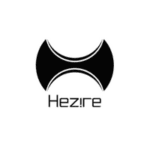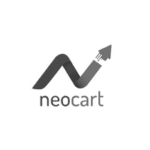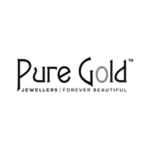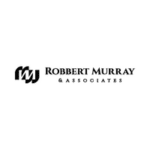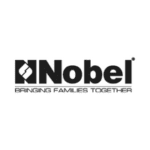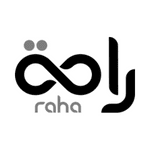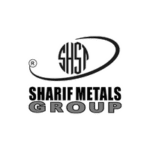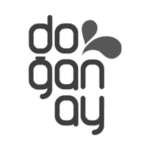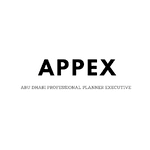 Your Marketing & Event Partner with a Creative Spark
Your Marketing & Event Partner with a Creative Spark
Leaving a digital footprint everywhere
Leaving a digital footprint everywhere
Best Digital Marketing Agency Dubai

Creative Media House is the leading Digital Marketing Agency in Dubai that specializes in event management and creative marketing solutions for startups & enormous organisations.

Digital marketing is rapidly becoming an essential aspect of modern business, and the city of Dubai is no exception. There are numerous Creative Branding & Marketing Agencies in Dubai that specialize in helping businesses of all sizes to increase their online presence and reach new customers.
Creative Media House is one of the Best Creative Agencies in Dubai with innovative and effective marketing strategies. We are known for our ability to create highly effective and engaging digital marketing campaigns that are tailored to specific client requirements.
Whether it is through social media marketing, search engine optimization, or email marketing, As the top Digital & Design agency in Dubai, we have a proven track record of delivering results that help businesses grow and succeed in the highly competitive digital landscape.
Harness the power of Best Digital Marketing Agency Dubai 
Our team of Marketing experts, Dubai create a customized & strategic approach, allowing you to reach out to your target audience with more efficiency than ever before.
Reach out to new customers and build brand loyalty
Our experienced team of marketers will help you develop campaigns that will not only reach more potential customers but also help you build a loyal clientele.
Grow your business with creative media solutions
Our creative media solutions are designed to help you maximize your reach, boost brand visibility, and increase engagement across multiple channels.
Unrivaled Event Management Solutions
We specialize in Event Management services in Dubai. From planning to execution, we are a one-stop shop for all your event management needs. Our team handles every aspect of the event from venue selection to catering services – giving you complete peace of mind and satisfaction.